Improving Biodiversity Through Clean Energy
Responsible Solar Policy With Lasting Results
Doing More for Species & Their Land
The use of clean energy helps reduce our dependence on fossil fuels and our carbon footprint, but at Rewild, we have always believed that more can be done to further protect the land and its diverse species.
Rewilding Our Earth's Precious Lands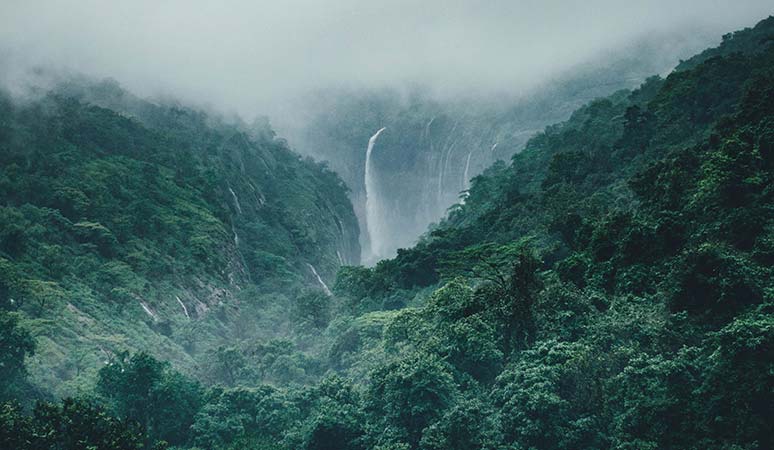 Each year, we donate a portion of our proceeds toward the permanent conservation of the world's most critical lands and remaining wilderness to keep our lands wild and ensure biodiversity can be protected.
The solar energy sites we develop are capable of generating up to 35 years of clean, local energy for communities. Therefore, the electricity generated by each project reduces our reliance on fossil fuels for decades. 
A Future-First Approach to Solar
We site our projects in areas where solar is a good use for the environment. This distinction includes:
Avoiding our most sensitive ecosystems, such as old-growth forests

Using resources from non-governmental organizations (NGOs) for critical landscapes and species

Co-locating with farms to continue agricultural production while diversifying the income to a farmer

Remediating brownfields and utilizing the tops of landfills
Our solar projects aim to improve the land by:
Utilizing pollinator species ground cover, which attracts pollinators.
Sequestering carbon through the soil – the world's second-largest carbon sink – by avoiding tilling and using effective erosion controls.
Using agricultural fences to increase wildlife passage.
Depending on the solar panels and system output, as well as the type of forest, species, ages of trees, and concentration of trees per acre, solar energy can prevent 60 to 300 times the amount of carbon per acre per year than an acre of trees sequesters annually.
We're able to do the great work we do because of many like-minded companies that partner with us and support our mission. 
"The Rewild team is both enjoyable to work with and was highly skilled at navigating the tough permitting path of our uncapped landfill. Our 5MW project is now built and sited so our business can co-exist right next to the solar and energy storage project."
Wes Gregory
Owner of Cape Resources
Cape Cod, MA
We develop and construct solar energy systems that provide up to 35 years of renewable energy while improving the lands on which they're sited.
Solar energy helps reduce our reliance on fossil fuels, but we also believe in preserving the land sited for solar projects by preserving the ecosystem it provides.  
The positive impact we can make on the environment wouldn't be possible without the individuals, businesses, and communities joining us in our mission.